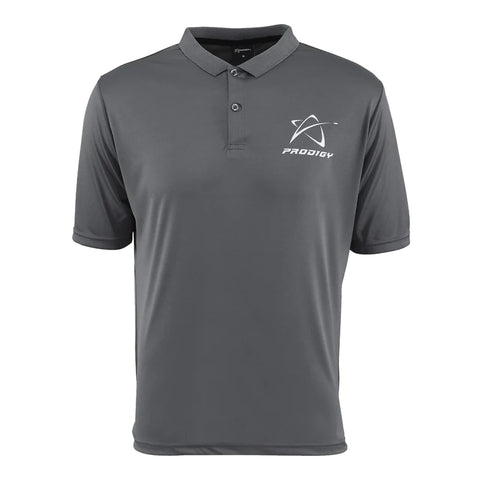 Cypress Discgolf Co.
Prodigy Spin Polo XL
The ultra-clean, professional looking Prodigy Spin Polo is back and better than ever. Performance and style doesn't even begin to cover the lighter weight material, upgraded screen printed branding, and new color array. You'll look and feel like you're ready to go on Tour.
2022 Masters & juniors World championship