CBC Rack
Cypress DiscGolf Mini Pro Shop at Craft Beer Cellars 
Come to drink a good beer and go home with cool disc.
PickUp @ Craft Beer Sellers
Promotion cards
Share your best offers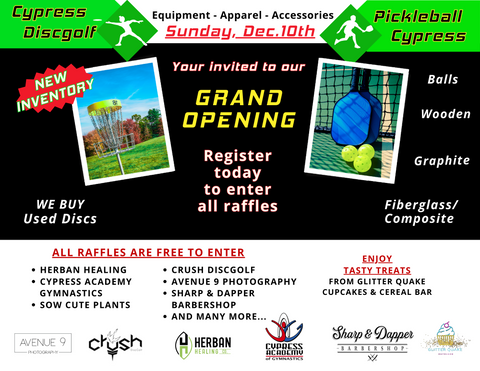 NEW STORE (OFFICIAL) GRAND OPENING
Cypress Discgolf Co. Pro-Shop
Sunday, Dec. 10th - Discs, Pickleball, Apparel, and more!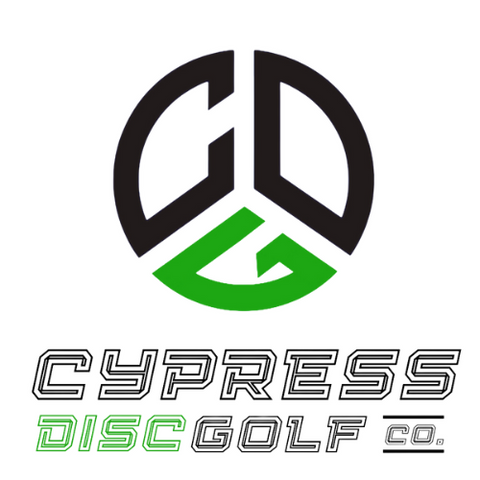 ACE POOL pays out 80%
FLEX SATURDAY MINI - TAT & Eric Paddy Memorial every other Sat.
Presented by Cypress Discgolf