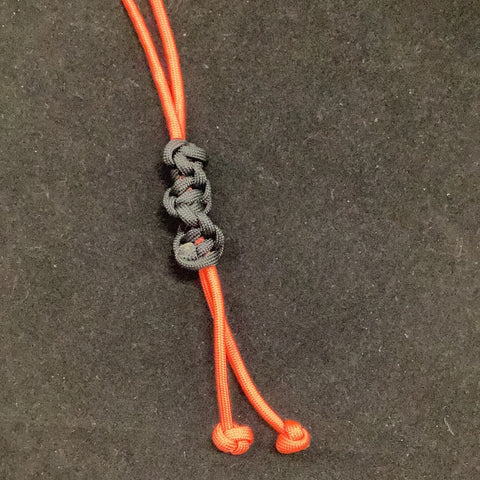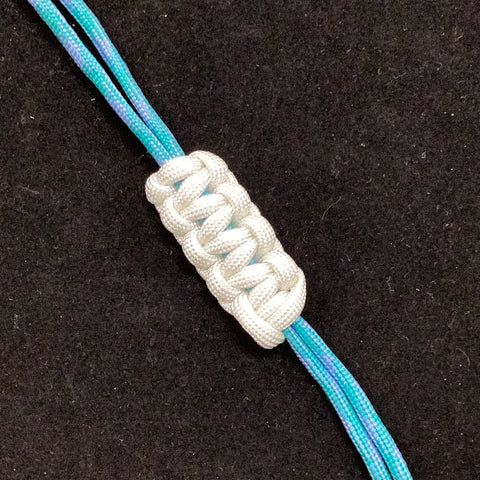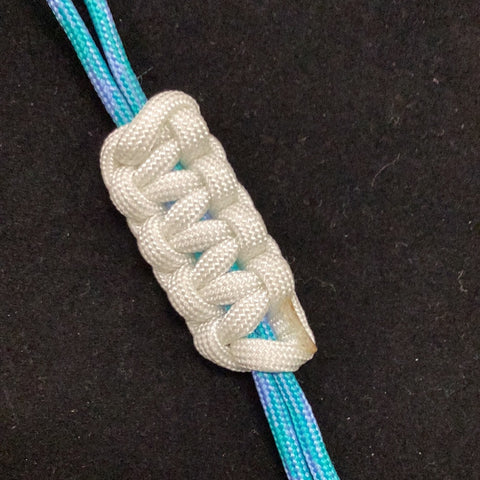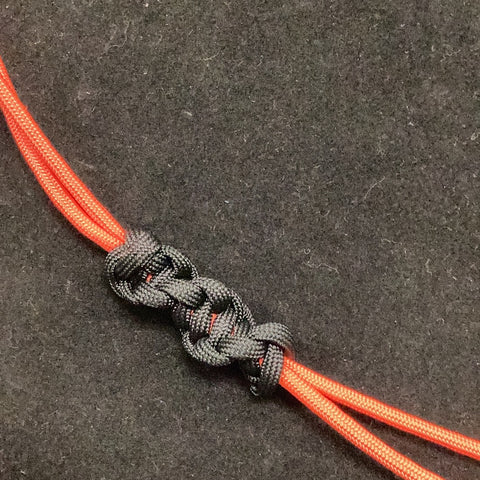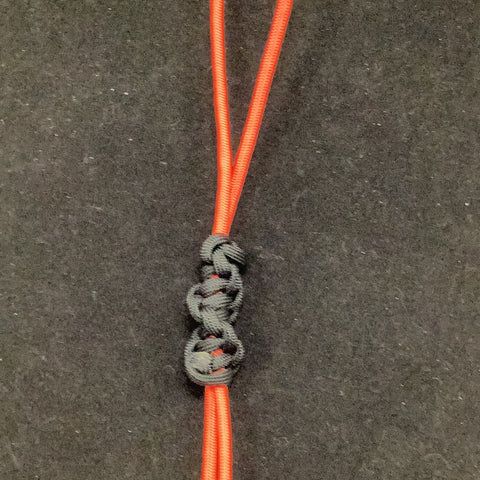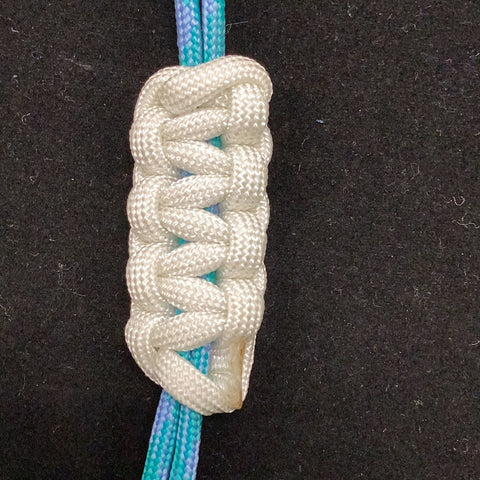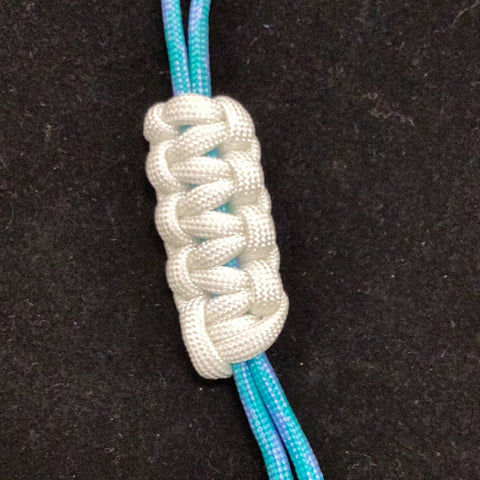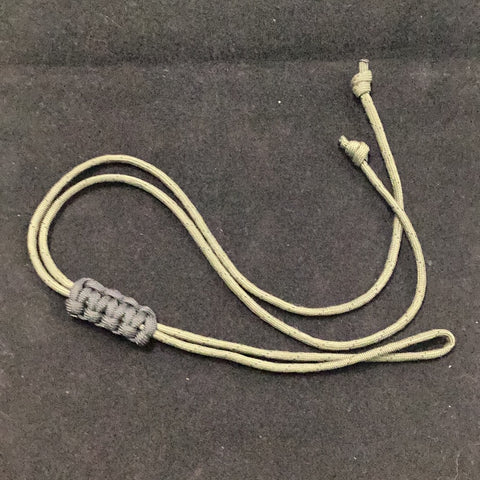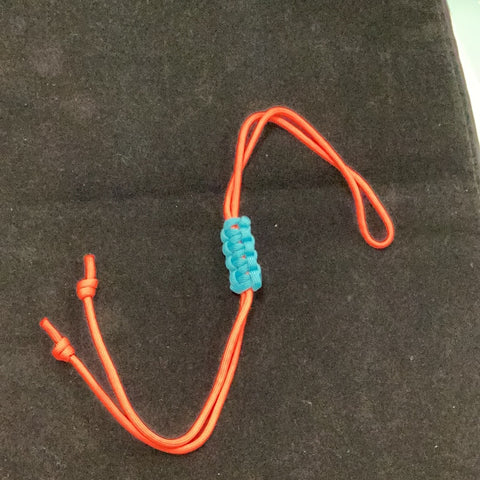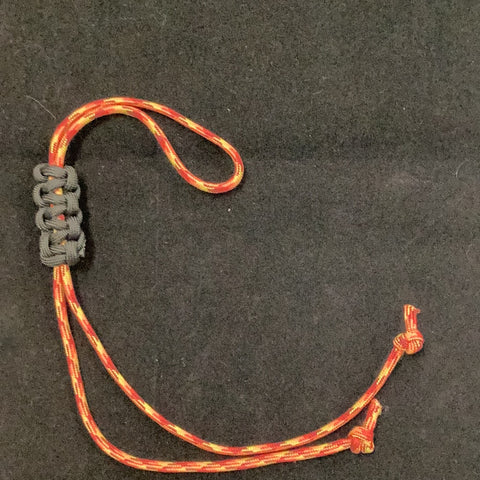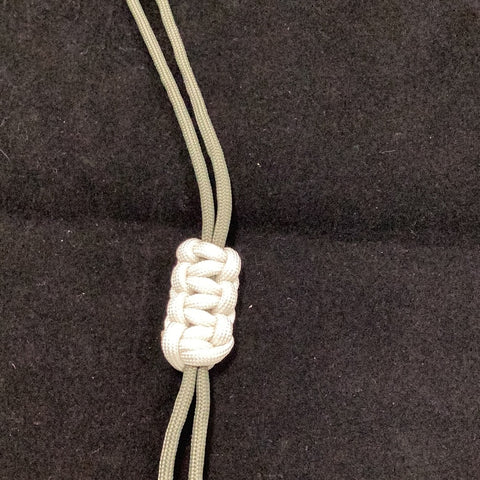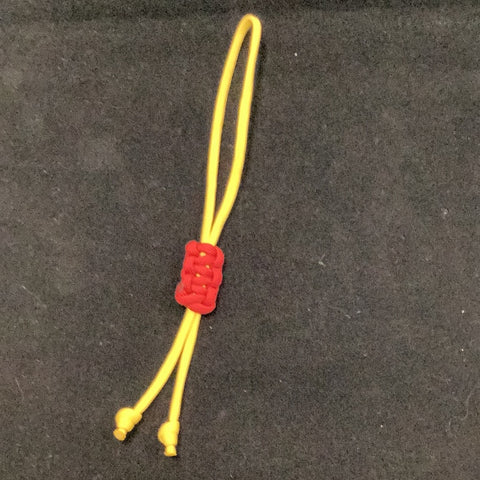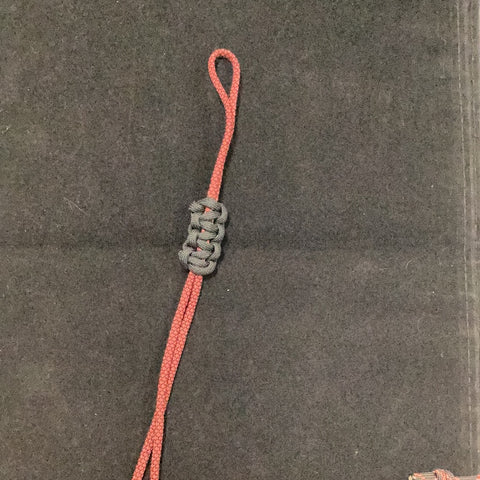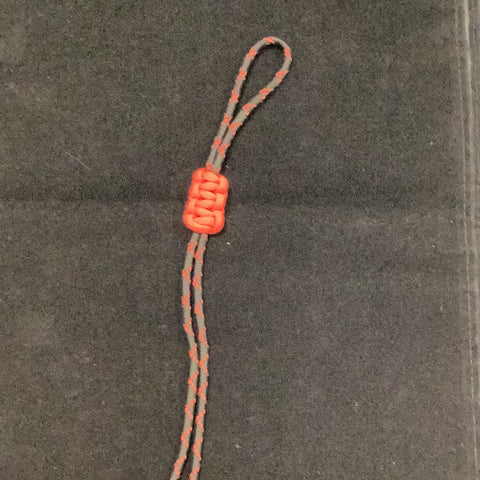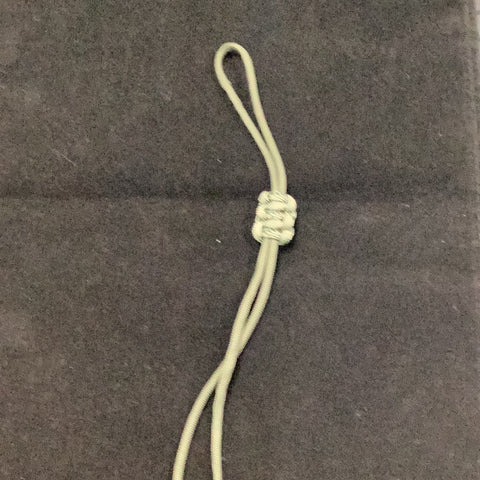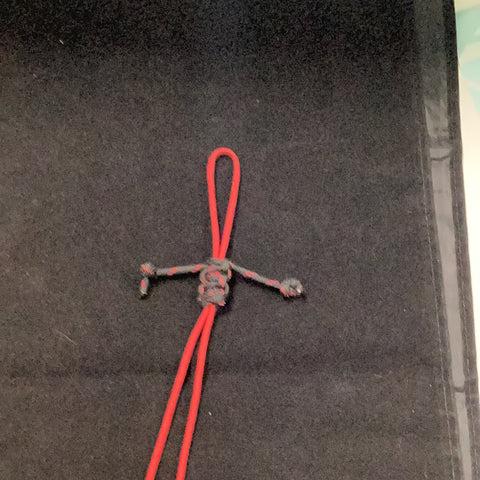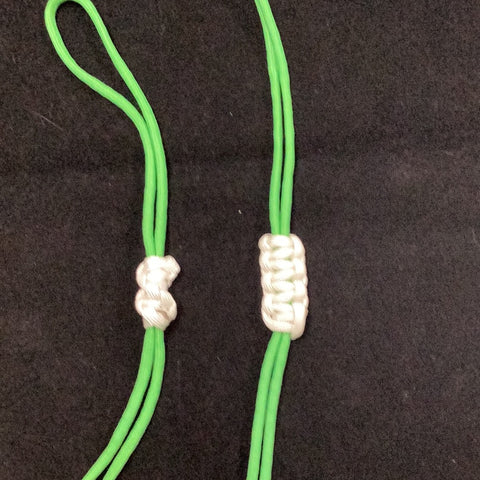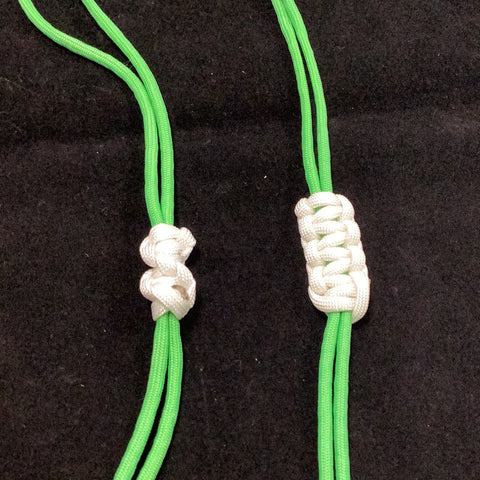 Cypress Discgolf Co.
Bag Buddy
What is paracord
550 paracord (also known as 550 cord or parachute cord) is a strong, thin, lightweight rope, usually made of nylon. It was developed by the military and originally used for parachute suspension lines. Over time people discovered it could be used for all kinds of survival, outdoor, home and craft situations.
550 (Type III) Paracord is manufactured to rigid specifications. It has:
• 7 inner nylon strands. This provide its strength. The strands are enclosed in a sheath (usually nylon but sometimes made of polyester).

• A breaking strength of 550 pounds. (This is a static load strength. The safe working load strength is lower – usually considered to be between 120-170 lbs, depending on application.)

• The capacity to stretch up to 30%.
The cord is ideal for paracord suspension lines, since a dozen lines below a parachute provide plenty of strength and the stretch capacity softens jarring. Since the cord is small, lightweight and strong, military personal carried it with them and discovered it is very versatile and can be used in all kinds of situations.
Today there are two primary types of paracord on the market:
• Mil spec paracord certified to be up to military specifications

• Commercial paracord, which is essentially the same but is not certified
Both types are the same size, have the same breaking strength and feel/look basically the same
Holds chairs, speakers, canisters, literally anything to anything.  Custom colors available upon order, made the same day.  Get a bag buddy today!  
Custom colors are limitless and can be ordered off Galaxy or paracord planet
Special custom deal with all bag purchases.  Color of your bag or your choice.